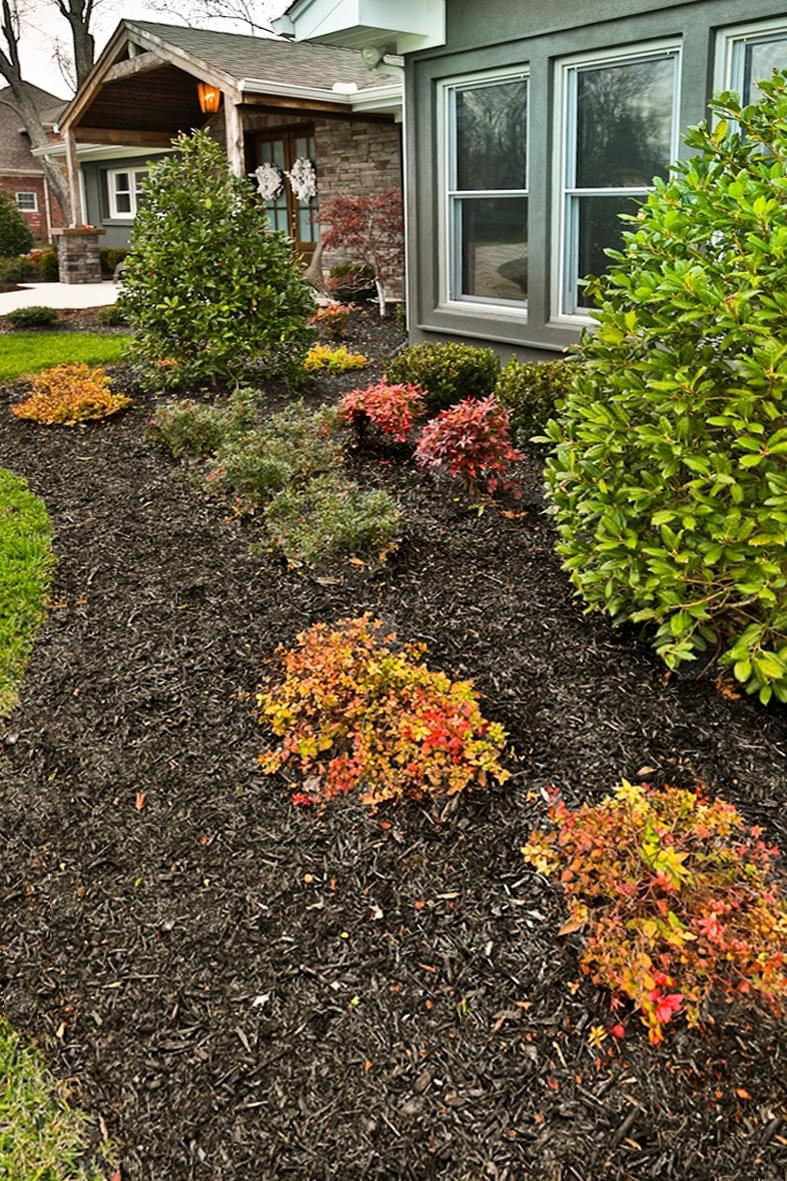 "Our school has been a very satisfied customer of Extreme Lawn Service and Landscaping for many years..."

Bill Hovenden, Ph.D. -- Sumner Academy

"... I enjoy the attention and care given to me with the maintenance of my yard; they spoil me. Very professional and at an affordable cost."

Kelly L. Coley --Coley & Lyles Insurance Agency

"All of our experiences we have had with Extreme Lawn Service & Landscaping have been positive & do not hesitate at all in giving them a good recommendation."

Charles Curtis --Charles R. Curtis Construction Inc.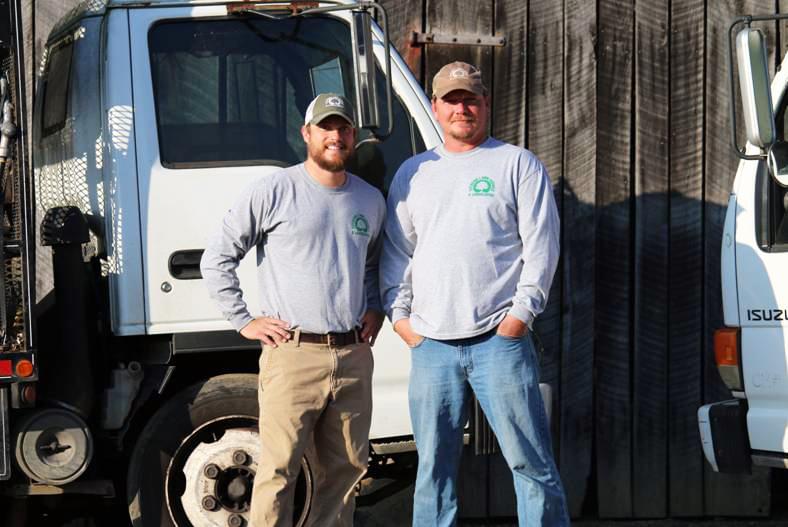 Our Story
Extreme Lawn Service & Landscaping had humble beginnings in 2002 as a small maintenance company with 2 guys that loved the outdoors and plant life.
Justin Strong and Kris Schutter both returned to Gallatin after college and putting time into careers that were unfulfilling, decided to partner up to form Extreme Lawn Service and return to what they love...
Read More »